Batawa Senior's Expo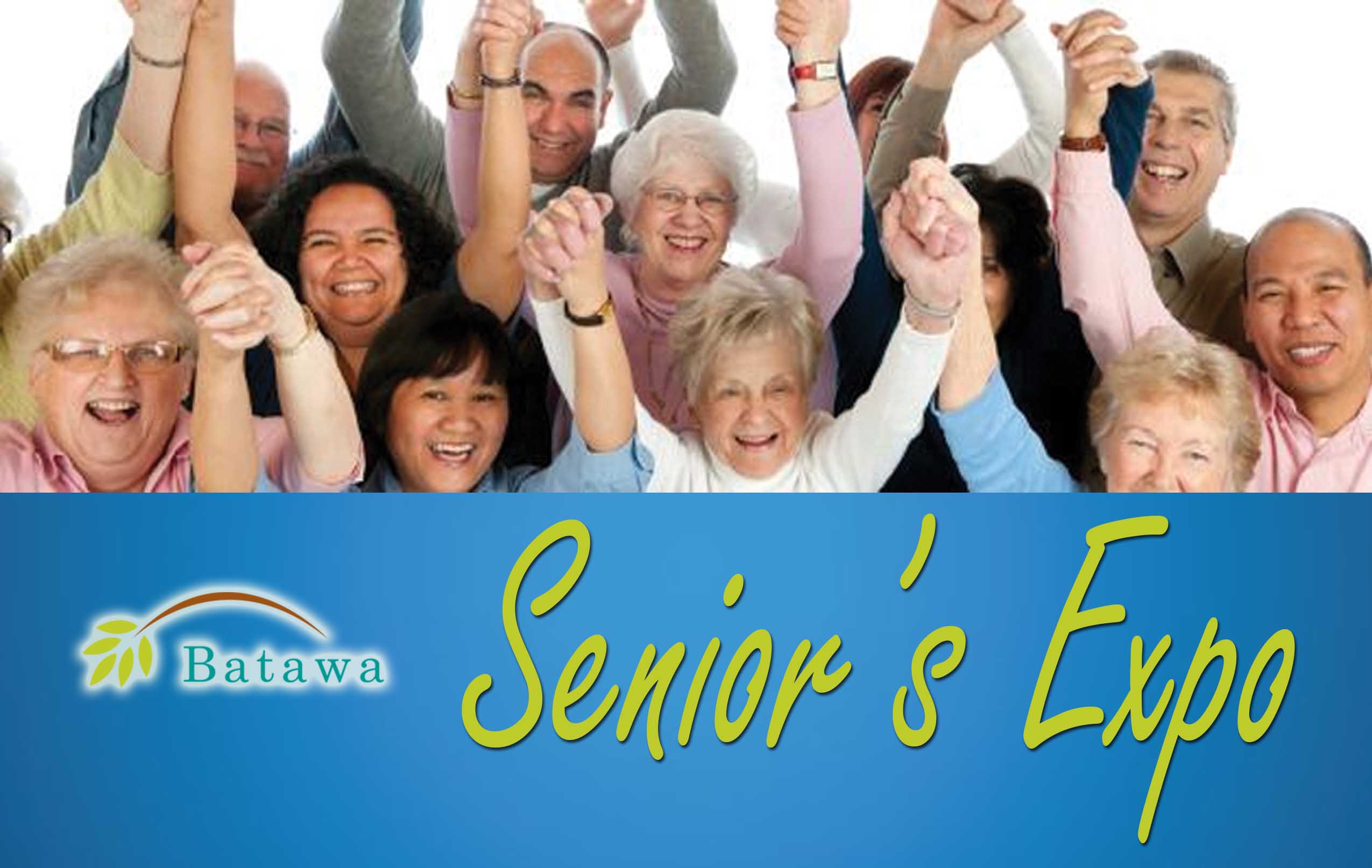 Friday, November 7th
ALL AGES WELCOME!
Batawa Community Centre (81 Plant St, Batawa)
FREE lunch, FREE admission and lots of DOOR PRIZES and giveaways!
Guest Speakers during lunch. Exhibitors to include: The City of Quinte West; The Regional Hospice of Quinte Inc; OSGA 55+ (Ontario Senior Games Assoc); Furball's Choice; Alzheimer Society of Belleville; Stirling Festival Theatre; Centre for Family Preservation and Wellness; Horticultural Society and Garden Club; Quinte West Public Library; Quinte Waste Solutions; Hitchon's Hearing Centre; AMICA at Quinte Gardens; Spotlight Limousine; Wilkinson & Company LLP; Campbell Monument; Bell Mobility; CCAC - Belleville Ostemy Support Group; Belleville Handy Home Helpers; Big Brothers Big Sisters; Ministry of Finance and Ministry of Consumer Services; Weaver Funeral Homes; Volunteer & Information Quinte; Heart and Stroke Foundation; MPP Lou Rinaldi; The Spa at Loyalist; MP Rick Norlock's office; Canadian Diabetes Association; Loyalist College - Continuing Education; Maritime Travel; Victorian Order of Nurses; Seniors Unlimited - Batawa; Kelly's Pharmacy; CNIB Motion Specialties; Quinte Access Transportation; Humane Society Belleville; CAA; Community Development Council of Quinte; QuintEssential Credit Union; Applefest Lodge Retirement; Health by Hands; Cyclo Pass Cycling Club; Parkinson Disease Society; Community Policing; Bayview Retirement; Investors Group; Carrington Retirement Home.
Contact Judi Clark, Community Development Coordinator, at 613-398-6111 or
cdc@batawa.ca